Our intuitive, thoughtful design saves you time, effort, and lets you work on what really matters.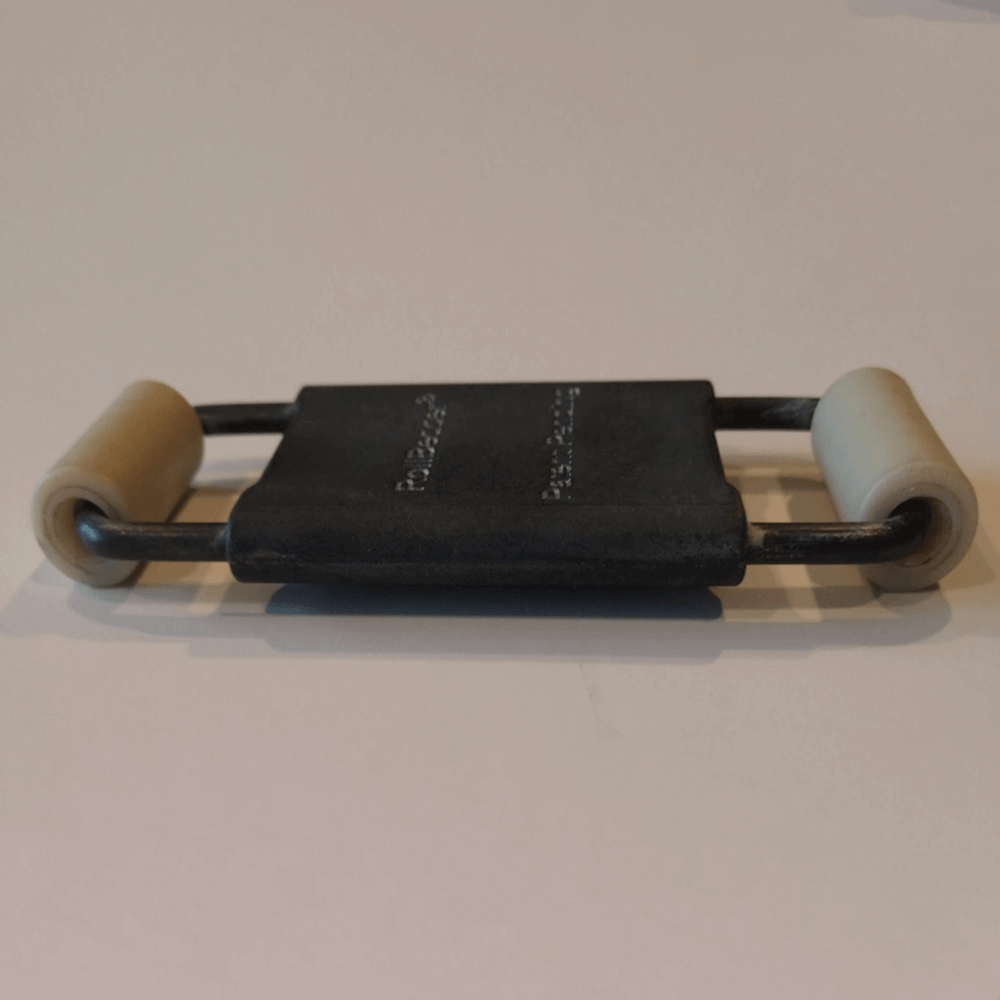 INTUITIVE
The solution is to place a series of simple, low cost, low profile rollers (RollBedder ® dollies) on the top surface of the OEM cargo floor. These new rollers are placed between and under a second rigid cargo floor (aka Bi-Liner ™) that fits between the cargo wheel wells and within the front and rear of the OEM cargo box.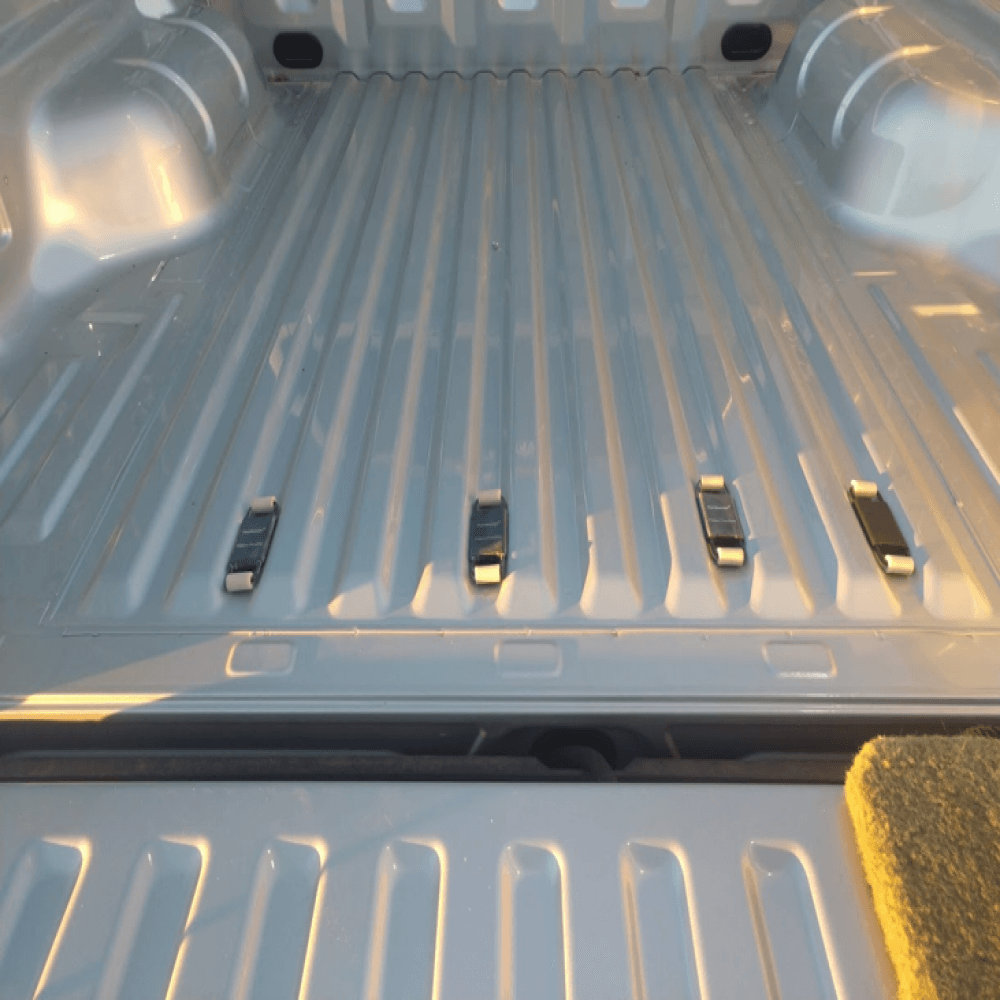 FUNCTIONAL
The specific design of the rollers includes side members to join two or more rollers together so that they maintain alignment in the direction of travel front to rear. The RollBedder dolly assemblies are not attached directly to the OEM truck floor, nor directly to the secondary rigid cargo floor.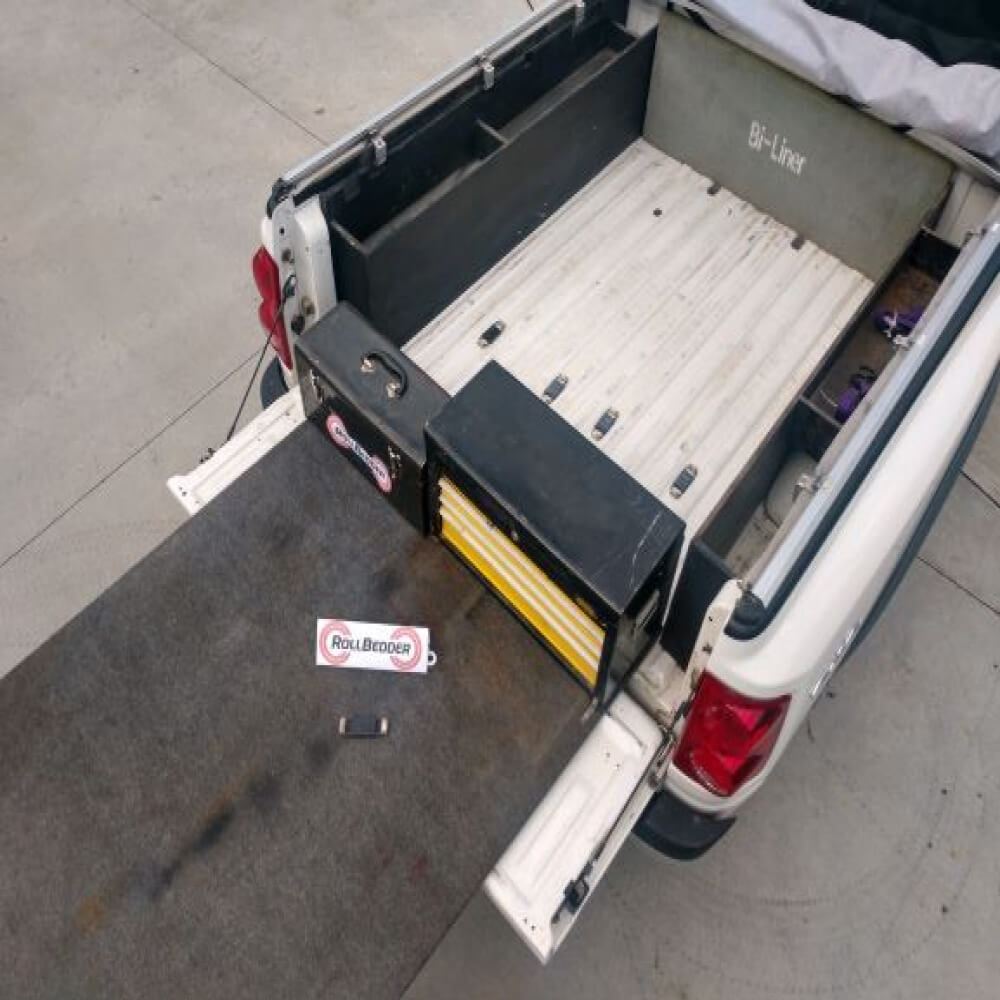 SIMPLE
The Bi-Liner upper surfaces can be a variety of profiles suitable to the cargo loads being transported. Suitable upper surfaces for the Bi-Liner include plain wood, tile, short carpet, cushioned carpet, rubber, antiskid coatings, and specifically molded compartments.
How it Works
Learn more about the Rollbedder intuitive design.
Your Solution for Loading and Unloading with Ease.
Our "slide in" and "slide out" style cargo containment system has been used successfully for over twenty years. As cargo loads in many commercial and industrial applications have become heavier, "sliding" the loads in and out of the truck cargo bed has become too difficult. This new design is a simple roller system that fits into the floor grooves in a standard pick-up truck cargo bed. The roller is designed to maintain a very low profile roller system so that maximum cargo storage height is retained.
TESTIMONIAL:
Our Objectives
The RollBedder design provides:
1) easier access to cargo located near the front of the cargo box.
2) better security and tie down of the cargo contained within the cargo box.
3) added protection to the OEM cargo floor
4) a system suitable and workable with either plain or painted cargo side boxes and/or those coated with smooth or textured spray on bed liners.