About Us
As a Kansas farmer, Alan VanNahmen used pick-up trucks daily for transportation and work; hauling hay, fencing and mechanics tools, harvest support and extra workers. Alan designed and built side storage boxes that fit along each side wall of his truck. These boxes provided storage for extra tools, jumper cables, tow ropes, window cleaning products and spare parts. His pick-up provided transportation while attending college and when working his first corporate job in Illinois. As his two sons grew, his pick-up became a family vehicle, hauling their sports and camping equipment. Since that time, pick-up trucks have become one of the most versatile vehicles on the road, providing reliable and safe transportation for families, heavy duty hauling for industry and farming, and comfortable, secure recreational use with the addition of tonneau covers or camper shells.
Alan's first truck cargo storage design (US Patent 5,372,396) was for the Invertible Cargo Bed Liner. This rigid, slide in, cargo "Bi-Liner" had an industrial carpet pad on the top side for camping, comfortable access and skid resistant storage. The upgraded multi function "Dual-Liner" could be pulled out and inverted to turn the protective poly side upward to haul dirt, hunting game, and other grime products. Hinged side walls also contained the loose materials within the cargo area. Production of the unique Side boxes and Bi-Liner ® floors took place at Alan's TruckStore Ltd. business in Columbus, IN.
The RollBedder® kits are the latest 2020 improvement to this versatile pick-up truck storage system. The simple roller designs enables truck owners to easily load cargo into their pick-up bed. They can also easily retrieve cargo from the front of their truck bed by having the Bi-Liner® placed on four or more RollBedder dollies. No drilling required and therefore no damage done to your truck bed. The patent pending RollBedder System is a Portable and Modular design of RollBedder LLC.
The Leadership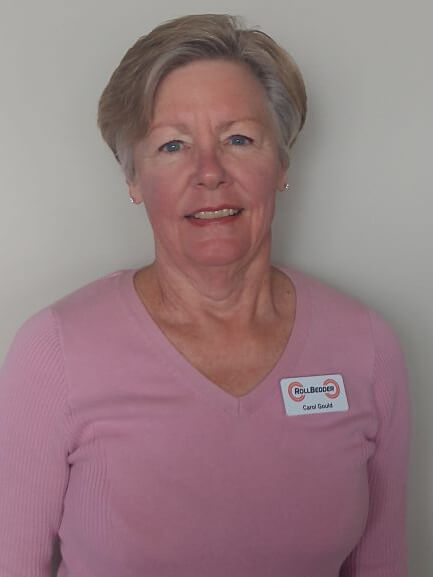 Carol VanNahmen
Owner, Business Manager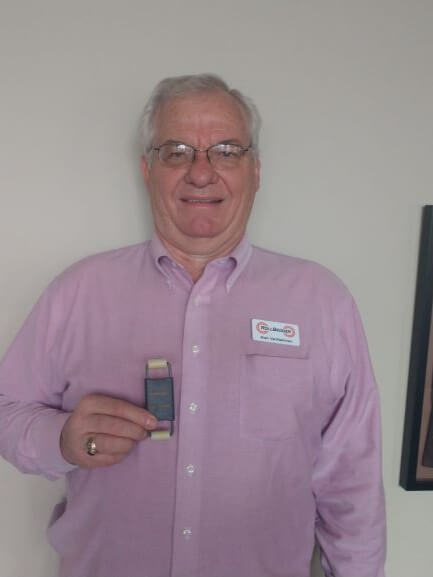 Alan VanNahmen
Owner, Product Development Manager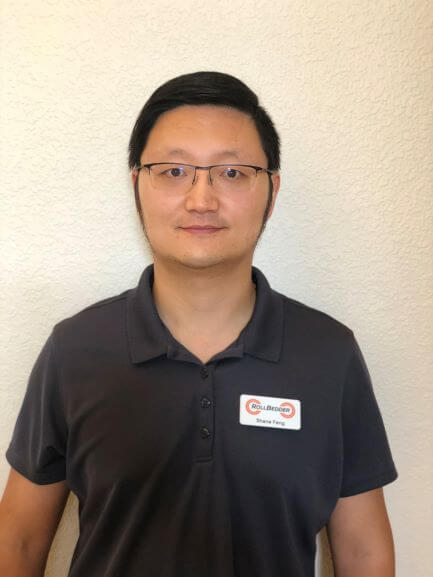 Shane Feng
Owner, Marketing Manager